In this video on one of my plein air painting trips in China, I talk about some ideas on composition when plein air painting. I also give some tips on how to paint reflections in the water.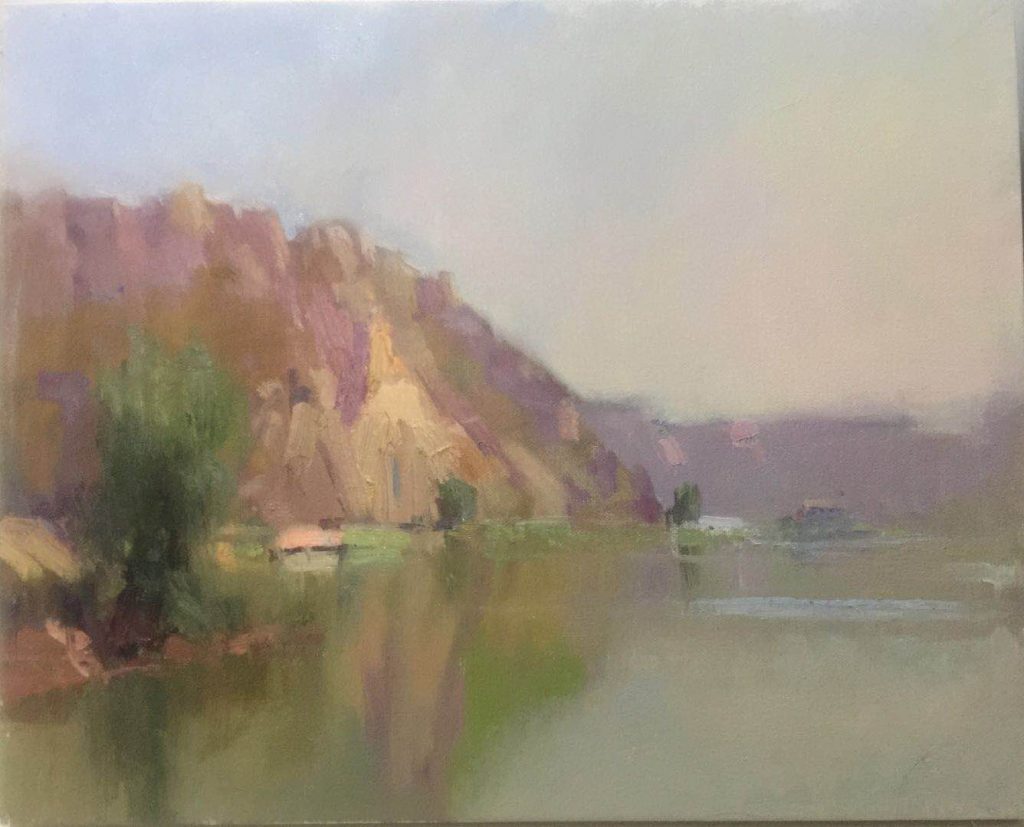 Thank You
Thank you for taking the time to read this article. I hope you find it useful. If you would like to get free painting tips by email, please sign up for my free tips newsletter.
If you are interested in a structured approach for learning how to paint, take a look at my online painting classes.
Happy painting!
Barry John Raybould
Virtual Art Academy
What The Students Are Saying